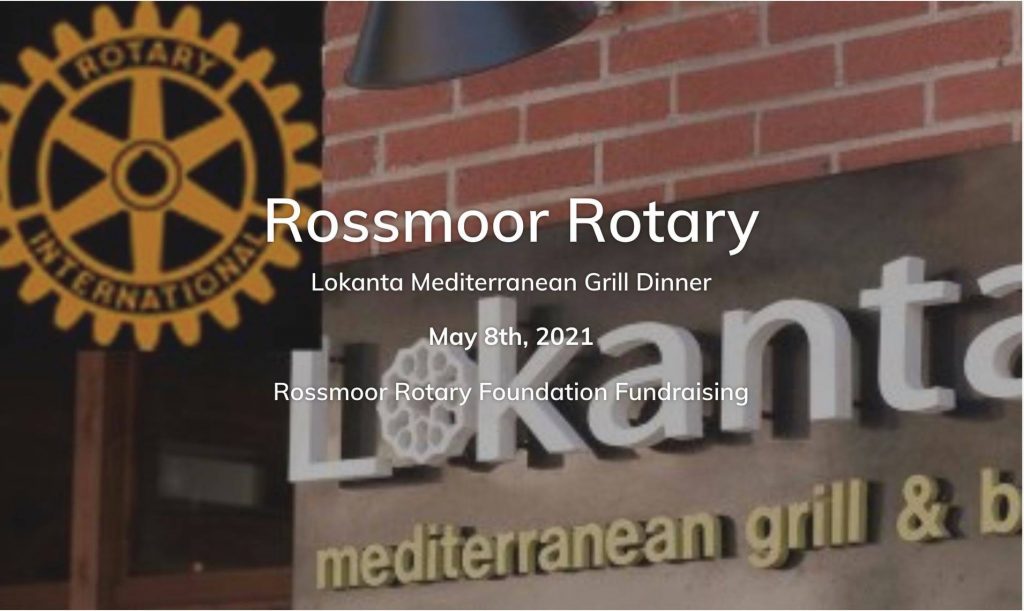 Support our Foundation and local Communities in Need.
Click Here or on the image to order your Lokanta fundraising Dinner .
Deadline for orders is Monday, May 3, at 5 p.m.
Our Weekly Lunch Meetings are temporarily suspended due to COVID-19. We continue to meet virtually each week using Zoom. If you would like to join one of these Zoom meetings please contact Joy Alaidarous
Joy Alaidarous & Steve Elefant are Co-Presidents of the Rossmoor Rotary Club for 2020-21. Click to read their Welcome Message.
Rossmoor Rotary sponsors an Interact club at our local Las Lomas High School. Interact is Rotary International's service club for young people ages 12 to 18. Check out their web site to see and support their plans for this year.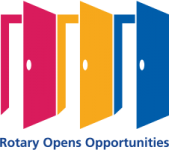 Each Year Rotary International has a new Theme. For 2020-21 the theme is "Rotary Opens Opportunities". Click on the image if you would like to know why Rotary International President Holger Knaack chose this theme.
——-
Membership in the Rossmoor Rotary Club is by invitation. If you are interested in learning more, please ask a current member, or email Jennifer Hansen, our Membership Chair.