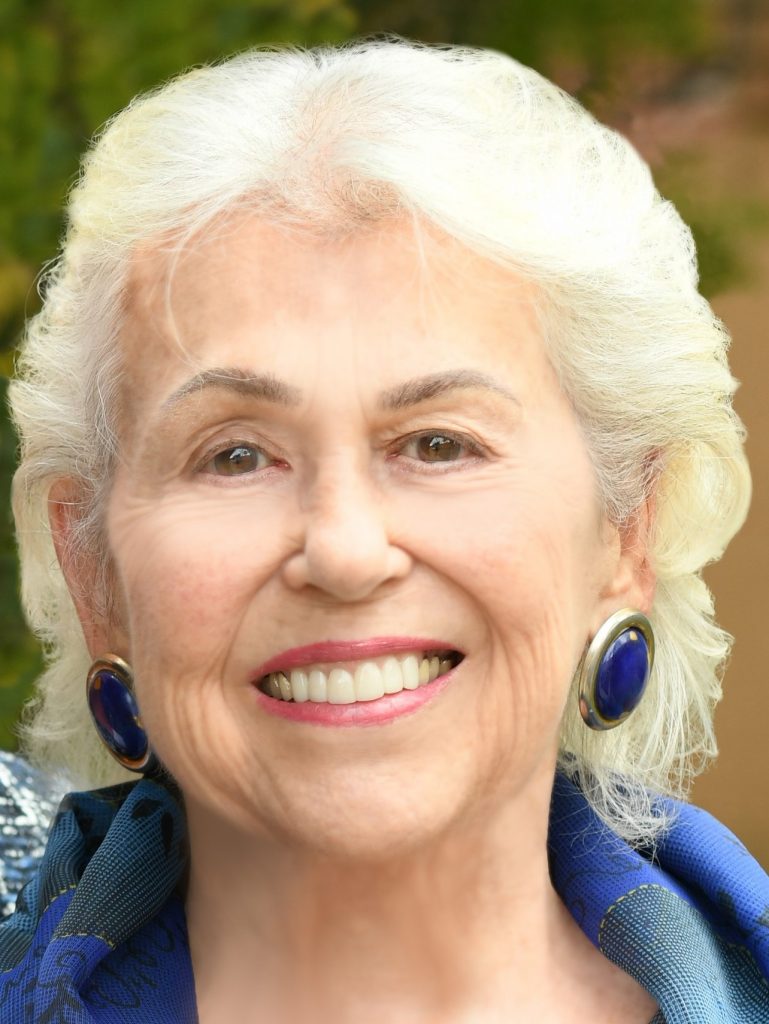 Dear Friends and Neighbors,
As President of the Rotary Club of Rossmoor for 2023-2024, Welcome.
Rotary is an International Service Organization, however, the focus for my term will be on our community here at Rossmoor.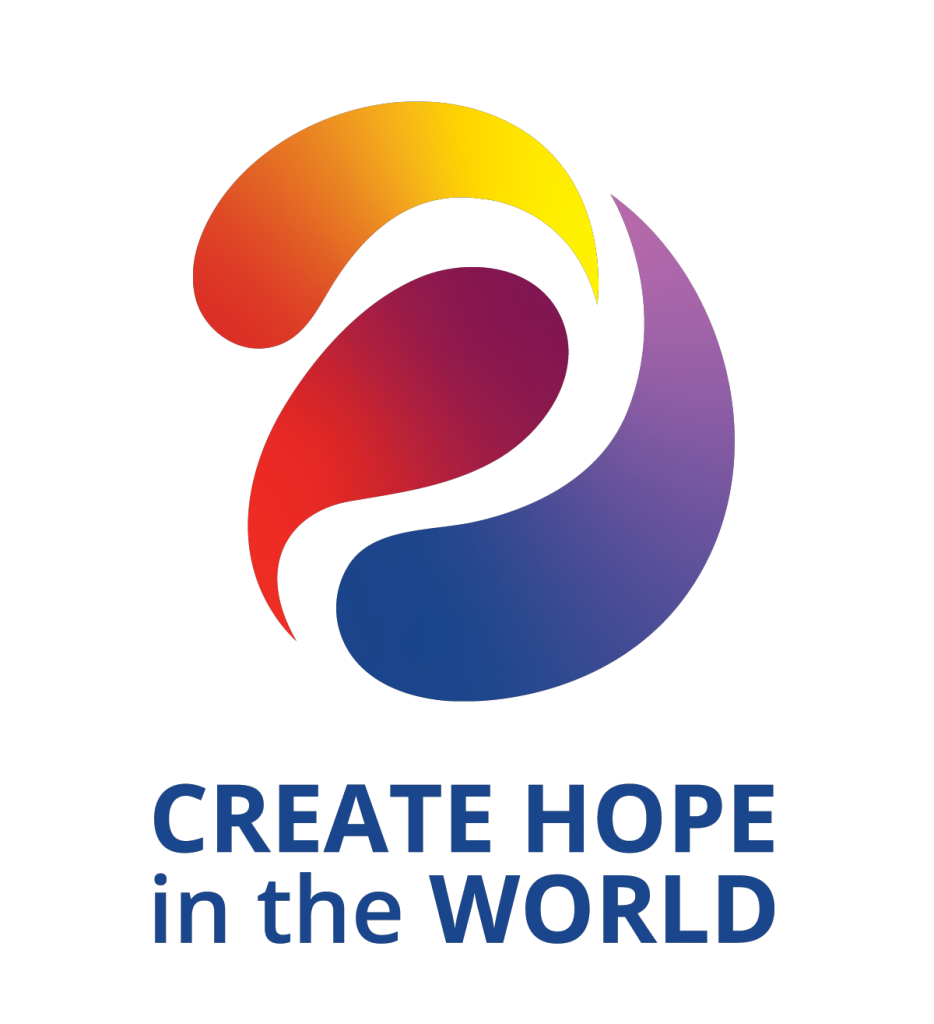 Our guiding principle is "Service above Self", as we work to find solutions to today's challenges, and to improve the lives of those in need and make a difference in our local community.
The Rotary theme this year is "Create Hope in the World" and mine is "Experience Rotary". We hope to encourage those residents within Rossmoor to join us in helping our neighbors. Our guest speakers are recognized with a contribution to a local charity. This year it will be the Rossmoor Fund.
If you desire to be a part of the Rotary experience and want to learn more about our club, please join us at the Hillside Club House, on Wednesdays from 11:30 AM-1:30 PM and enjoy a wonderful lunch catered by Il Pavone! Each week we have an interesting speaker related to Rossmoor and the events around us.
Our membership chair is Jim Olson – contact him for more information.
Yours in Rotary Service,

Sue DiMaggio Adams
President 2023-24
Rotary Club of Rossmoor, Walnut Creek, CA
District # 5160
Club # 461